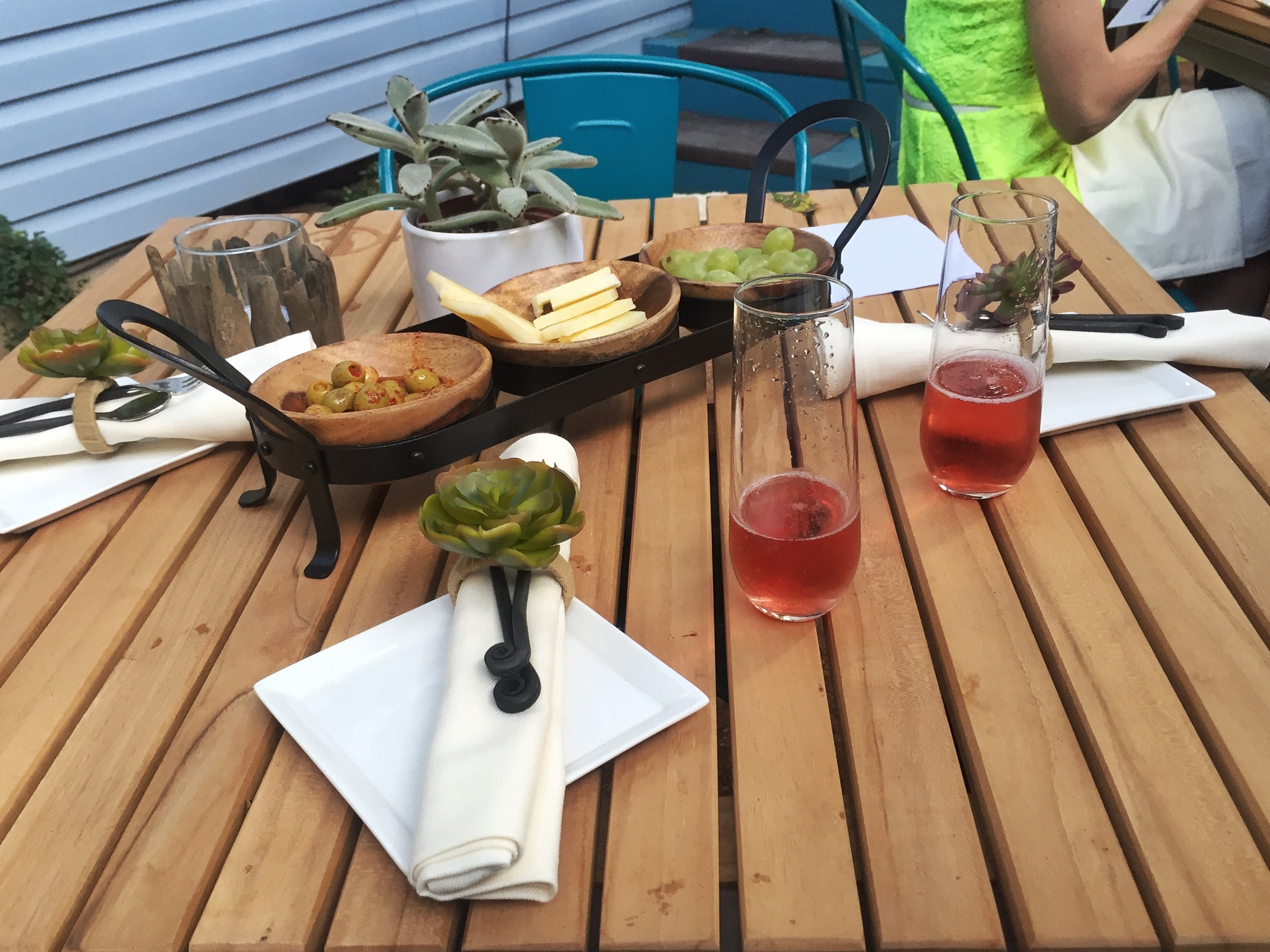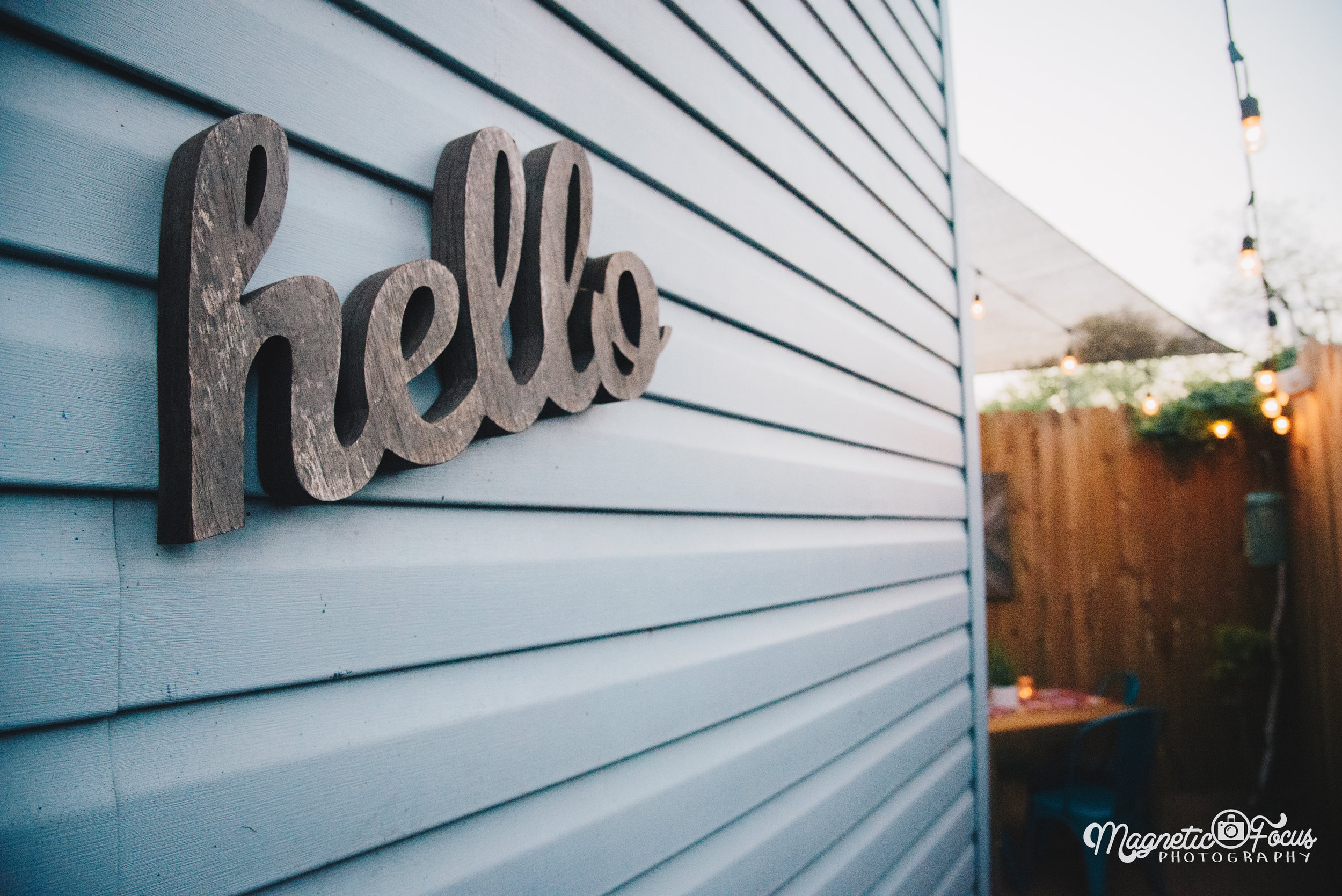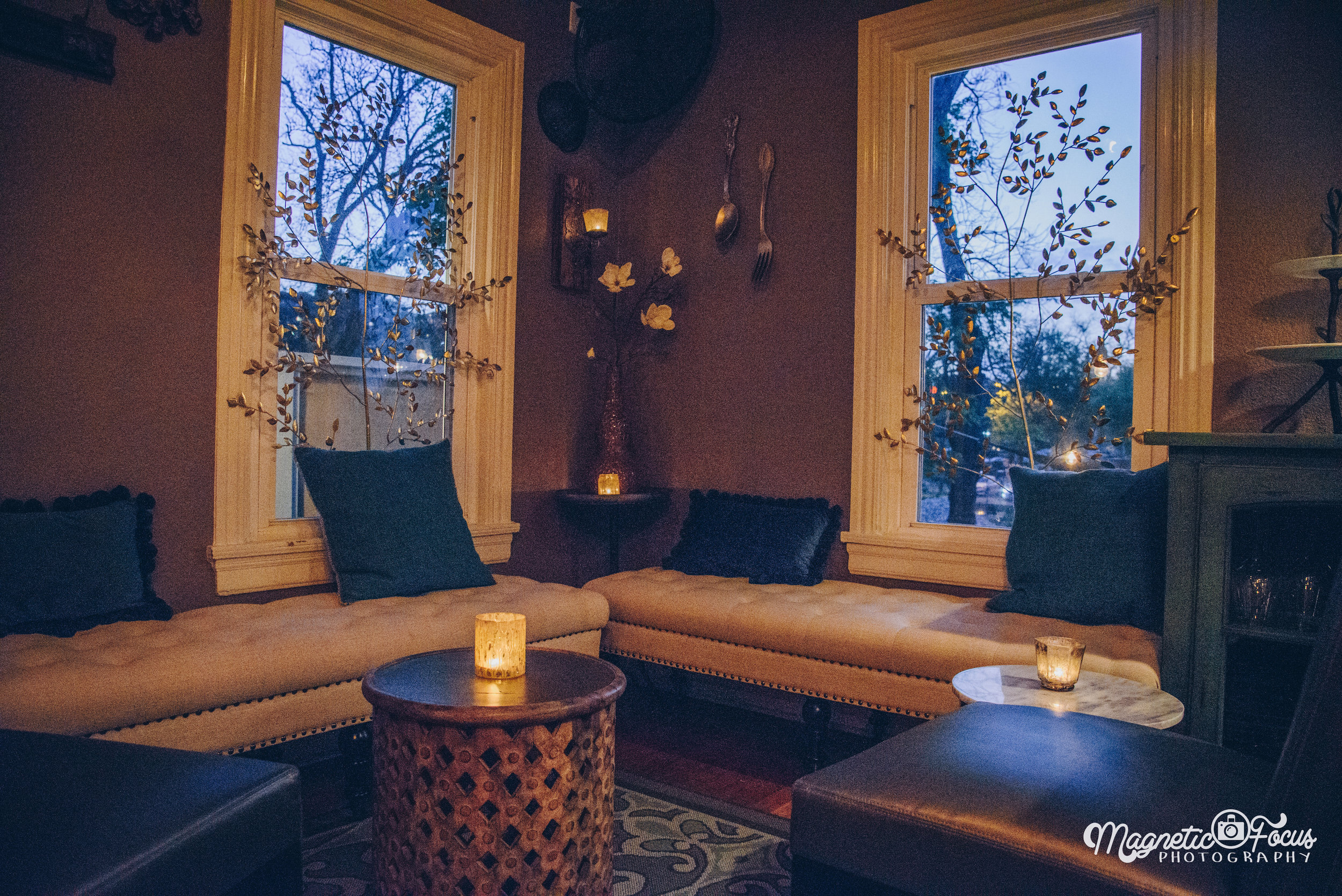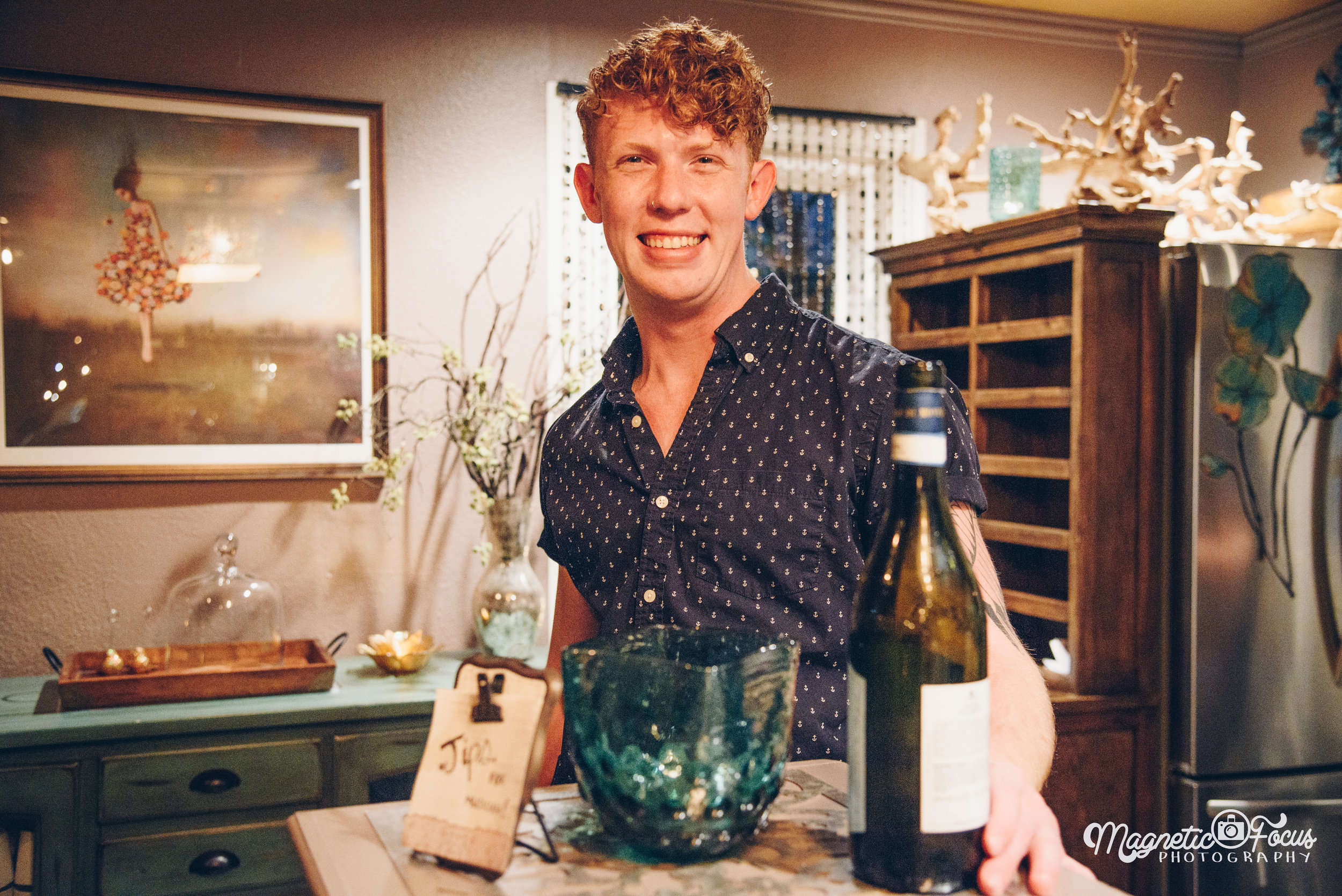 Spy House Tasting Lounge Reservations
Click on the House Wine Tasting Room link below to make a reservation:
You're Invited to join us in the Spy House Tasting Lounge!
When: Every Friday 6-12am and Saturday 7pm-12am
Where: Spy House Tasting Lounge
Happy Hour Specials every Friday at 6-8pm
Experience our intimate environment and join us for unique tastings and select bottles and glasses from boutique vineyards located around the World curated by Sommelier, Blake Ethridge. In our NEW Spy House Tasting Lounge we offer Bottle Service, Small Plate Artisan Appetizers, Local Desserts paired with Dessert Wine Tastings (starting soon) and Live Cello Music. This beautiful and swanky room is the perfect place to take a date or hang out with a group of friends. If you're going to the Zach Theater or The Long Center we're the best before or after spot ~ bring your ticket stub for a free appetizer.
Become a Member of the Spy House Tasting Lounge !
Drink what we are drinking! With this membership you will build your wine education and explore classic and lesser know-regions. We focus on unique, small production wines from boutique producers.
Membership Perks:
2 bottles curated monthly by our in-house Sommelier
Discounted Wine Tastings in the Spy House Tasting Lounge
Discounts on additional bottles purchased
Email us at Events@housewineaustin.com for more information. We look forward to hearing from you!